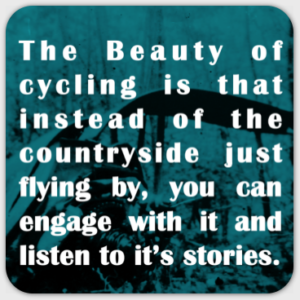 The graves of the airman, crash sites or the location of various incidents… They've all been found whilst pedalling. Initially just by accident, such discoveries were just a pleasurable by product of one of a number of cycle rides through the Beaujolais.  However, this random pattern  didn't last for long.
I soon found myself having definite objectives on my rides, be it searching a particular location,  using the opportunity to see some something for myself or going somewhere to speak to a witness.
So these pages are a library of specific rides, photos and links to the pages where the final reports are held.
This post is also available in:

Français