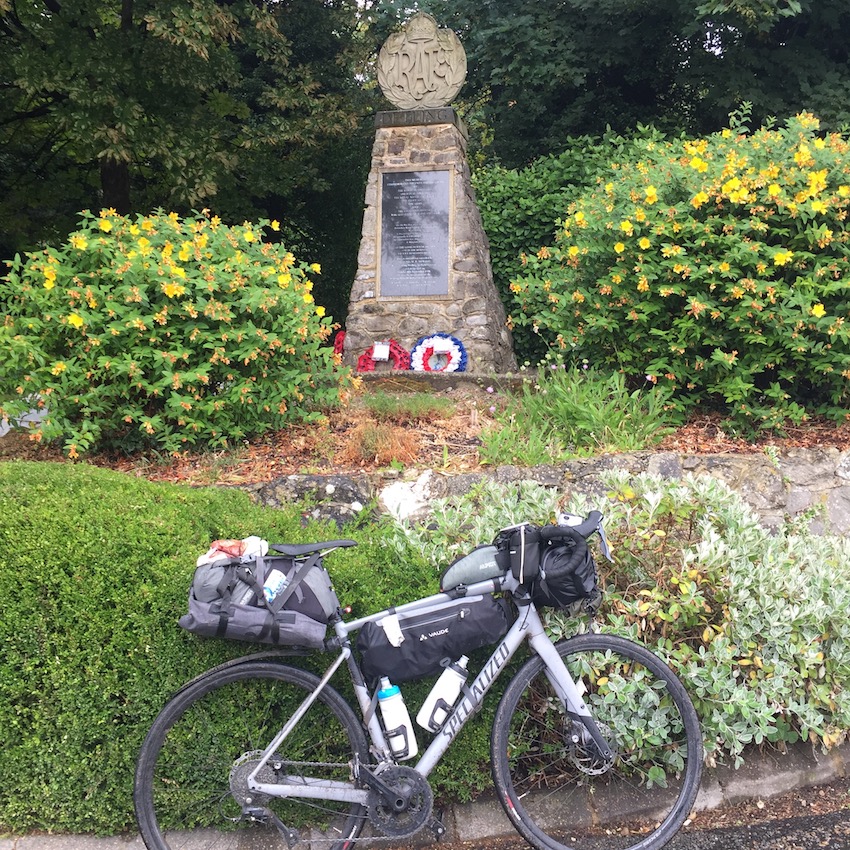 I thought today would be an easy ride north. I was wrong.
I rode north from Folkestone latching onto the Pilgrims Way. The surface of this route was really hard going and the rain – the first in 54 days I was told – was relentless. Good for the countryside that was yellow and burnt – but bad for cyclists. I think I was in the minority of disapprovers!
My objective today was to pass through Detling.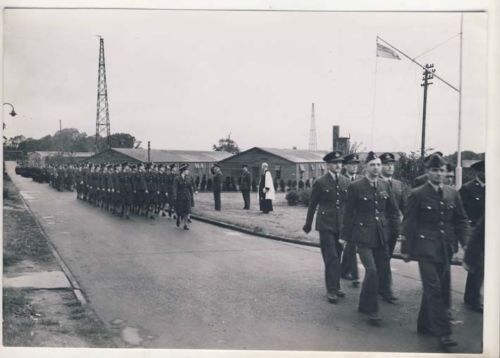 Detling was a base that shows up regularly on the Service Record of Sergeant Christie.
Progress
Distance - 1271.5Km
Climbing 9861 metres
77 hours in the Saddle
This post is also available in:

Français