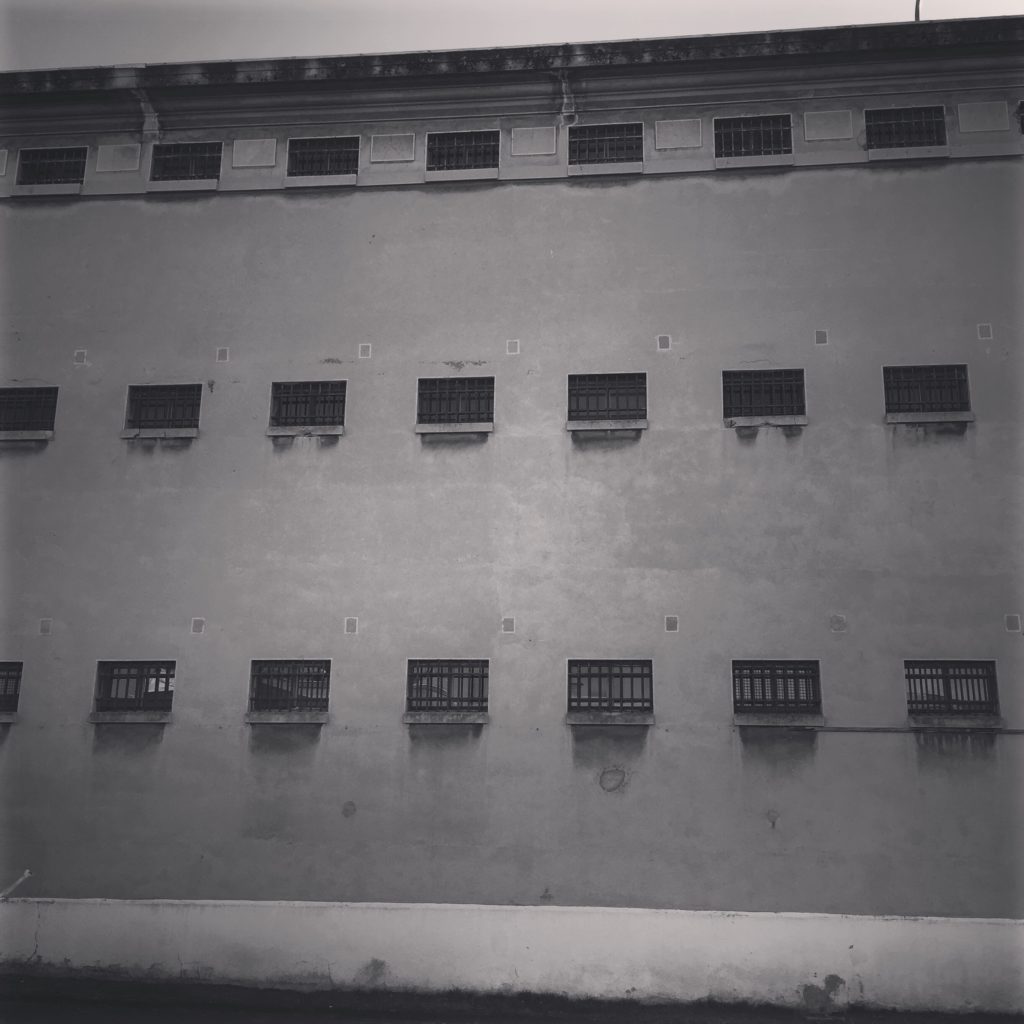 Montluc prison is a former prison located on rue Jeanne Hachette in the 3rd arrondissement of Lyon, France. It was known for being an internment, torture and killing place by the Gestapo during the occupation of France by the Nazis.
https://en.wikipedia.org/wiki/Montluc_prison
Sebastien Jean-Marie Sonnery was bought to Gestapo HQ in Lyon on Sunday 19th December 1943. The HQ was located at 14 Avenue BERTHELOT. This location is now the Musée de Deportation. He was housed at Mont Luc Prison.
A letter was written by the then French Ambassador Monsieur BRINON in an effort to obtain his release but to no avail.
On 6th January 1944, he was transferred by Train from Perrache Station to Le camp de Royallieu à Compiègne a Nazi Transit campà to the northeast of Paris.
Archives du départementdu Rhône et de la métropole de Lyon.