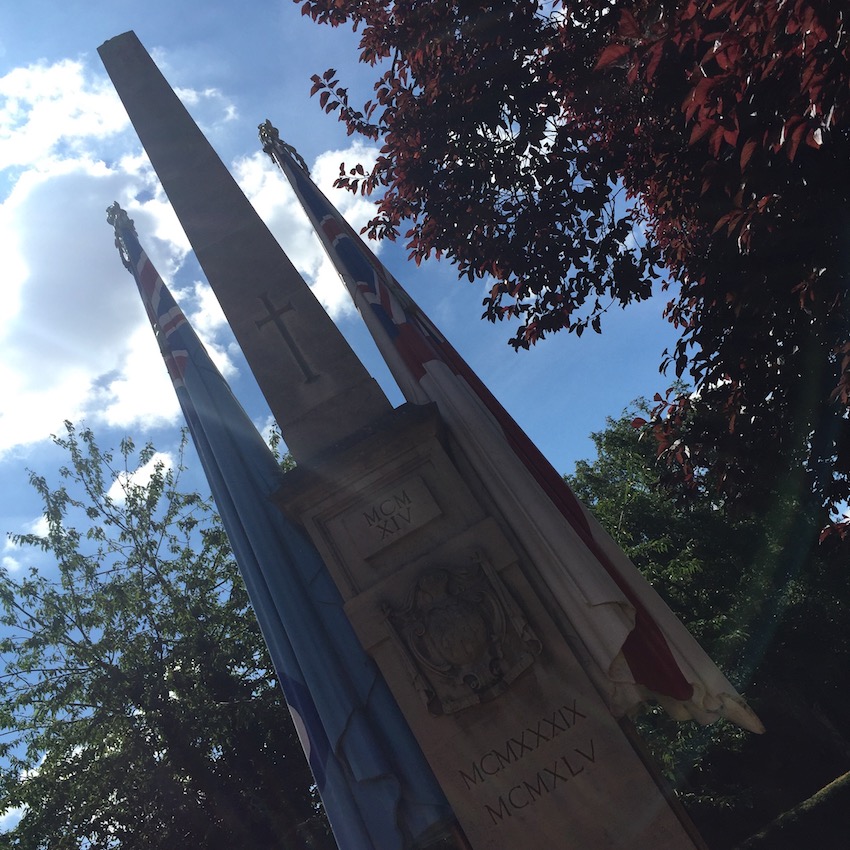 The plan today was to leave Ampthill and spend some time at Bletchley Park. During the second world war, Bletchley Park was home to over 150 people, primarily engaged in trying to crack the enigma code.
The first operational break into Enigma came around the 23 January 1940, when the team working under Dilly Knox, with the mathematicians John Jeffreys, Peter Twinn and Alan Turing, unravelled the German Army administrative key that became known at Bletchley Park as 'The Green'.
Encouraged by this success, the Codebreakers managed to crack the 'Red' key used by the Luftwaffe (German air force). In addition to German codes, Italian and later Japanese systems were also broken.
However, for me, I have found myself getting behind with my project and so decided to forego this visit and spend the day heading for my destination to enable me to complete preparations for the final 2 1/2 days of my project.

Today's blog is dedicated to encouraging one last effort to try and gain as many donations as possible before I arrive on Thursday 26th July – 74 years to the day when Mosquito DZ636 piloted by FO Dennis FLAHERTY and Navigator FO John CHRISTIE took off en route to Givors.
It's a bit further than I thought.
It's a bit more climbing than I thought.
It's taking a bit longer than I thought.
But it's worth it. Because …
We've raised more money than I thought.
Progress
Distance -1529km
Climbing 11848metres
95 hours in the Saddle
We're exceeding the target!

£156 Donated over target!
Old Target of £2000
View from the Handlebars Today
If you'e not been following the blog - here are the 3 most recent entries.
This post is also available in:

Français